The Pasadena Area Liberal Arts Center (PALAC), an all volunteer organization, offers continuing liberal arts education to adults of the San Gabriel Valley.  If you enjoy the excitement and stimulation of discussing ideas in a new learning situation, whatever your educational background, you are welcome to join any of the PALAC programs.
Many of the discussion groups are based on books; however, some are based on movies or educational tapes.  There are also safaris (field trips), armchair adventures (travelogs), and social events.
Discussion groups are led by PALAC members and hosted in local homes. Most have from 4 to 6 sessions, during a weekday or in the evening.
Book Groups
Example titles in areas of interest for our book discussions include: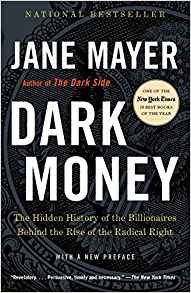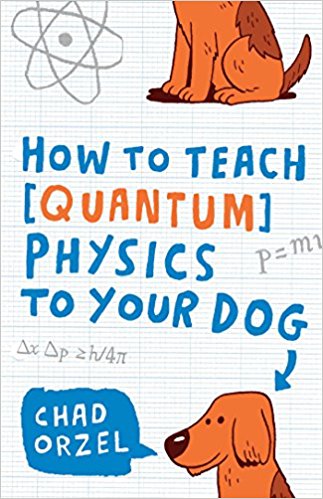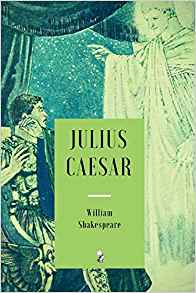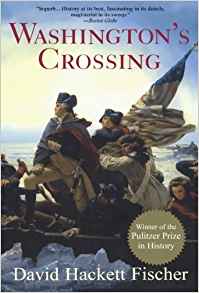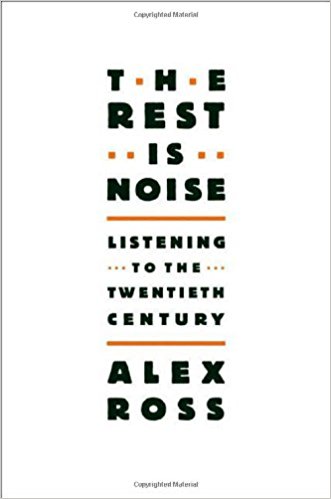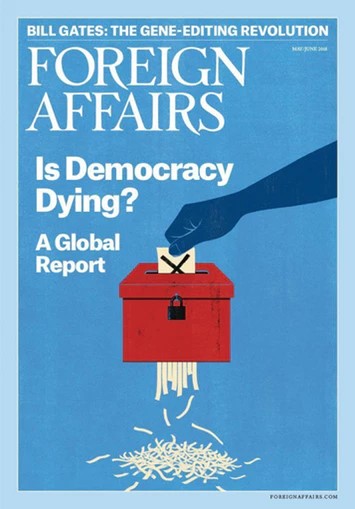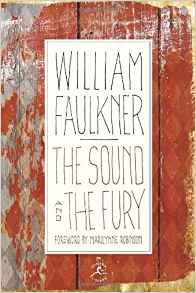 Examples of our other programs
Safaris

Movies

Armchairs

Watts Towers

Sam Maloof Studio

Battleship Iowa

Laemmle

Venice